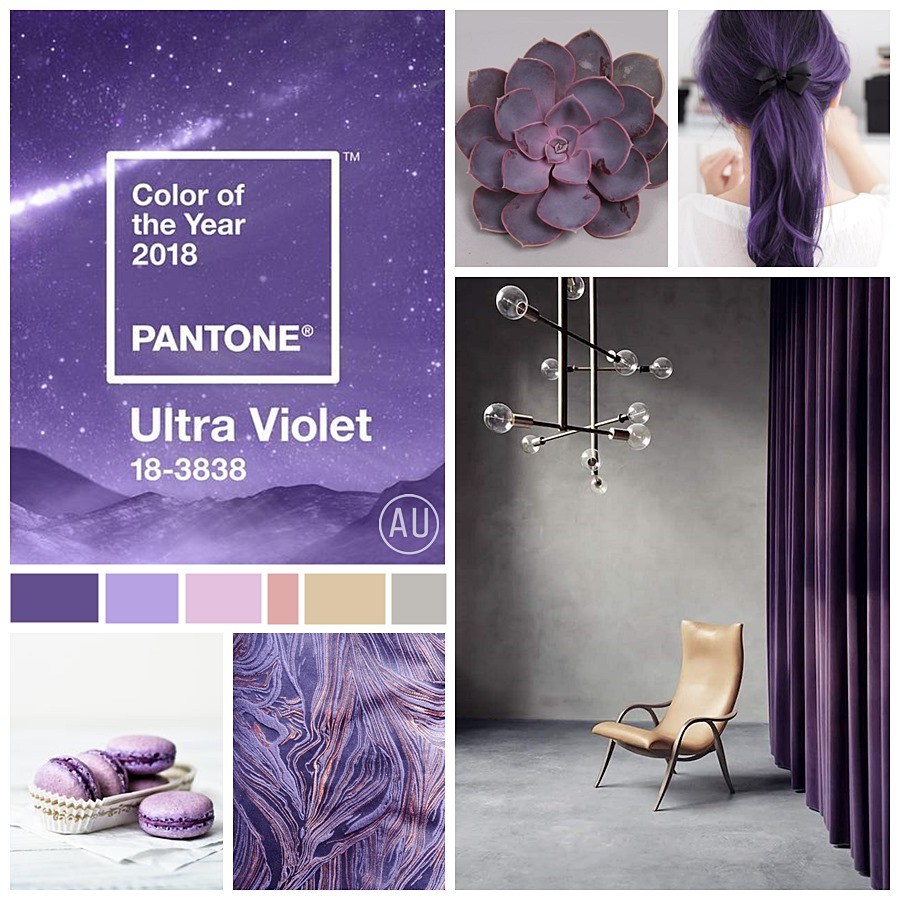 PANTONE ULTRA VIOLET: COLOUR OF THE YEAR 2018
At Codis we love doing things properly,this is why we strive ourselves to keep on engaded with design and the latest developments.
PANTONE,standing as one of the most popular colour choices ,chooses annualy a specific colour : thus the ULTRA VIOLET colour has been chosen as the 2018 COLOUR OF THE YEAR.
Following our  policy, we keep on offering the whole RAL or NCS charts without any SURCHARGE.
When coming to the PANTONE colour chart,we do identify the equivalent RAL or NCS colour reference: for instance, the RAL 4011 would be the matching reference of the above mentioned PANTONE ULTRA VIOLET colour.